Let's face it, there are hundreds of ways to monitor your brand on social media. Paid and unpaid social media monitoring tools are in plentiful supply, as they aim to capitalize on one of the biggest issues facing digital marketers today. How do we effectively and efficiently monitor our social media presence?
We want to make it easier for you to answer that question. So, we've compiled some of our top free social media monitoring tools for the New Year. We're hoping this short list helps you focus in your efforts and spend time where it really matters.
---

This social media management tool has become a critical part of many of our client's social media strategy. It links in multiple social networks, such as Twitter, Facebook, LinkedIn, Google+, and Instagram, to allow for content publishing and scheduling in one central dashboard. It also includes basic monitoring tools, like latest posts, retweets, direct messages, and more. For any company starting out, it's an easy-to-use platform that helps simplify social media and create a content calendar. A paid version also provides more enhanced reporting and analytics. A mobile app is available as well, which is great for companies that attend tradeshows, meet with customers, etc. and want an easy way to post on the go.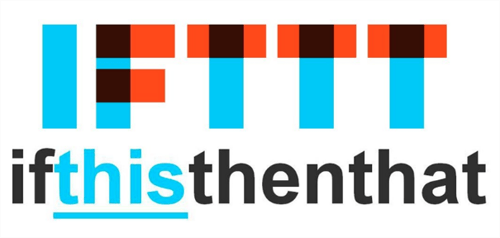 Short for "If This Then That," this unique site allows you to create "recipes" for social media actions. Meaning, you can automate tasks across channels and/or setup alerts if an action is taken. For example, if anyone posts a photo on Instagram with a specific hashtag, you can be alerted by email. The possibilities are endless with this one!

This platform does a fabulous job at visually representing the size and reach of individual social networks. The free version also generates daily and weekly reports that simplify the data from each network into an easy-to-digest, graphical format. This can help you assess where your biggest audience is, what network you should be placing more focus on, and more.

When it comes to free listening tools, Social Mention has done a great job developing a central location to monitor over one hundred social media sites. It allows you to search for a term to find mentions of it, but also helps put it in context by reporting on its strength, sentiment, passion, and reach. You can use this to monitor your social activity, or to help generate new ideas for content.
---
Want to make things even easier on yourself?
Consider downloading our whitepaper titled, How to Monitor Social Media in 10 Minutes a Day.
---